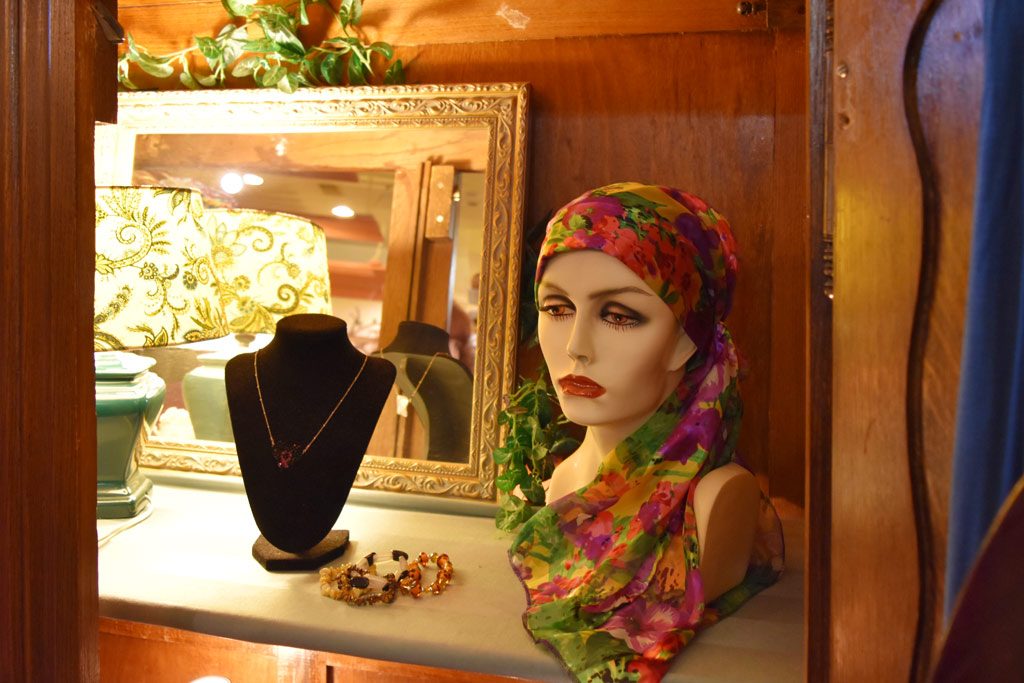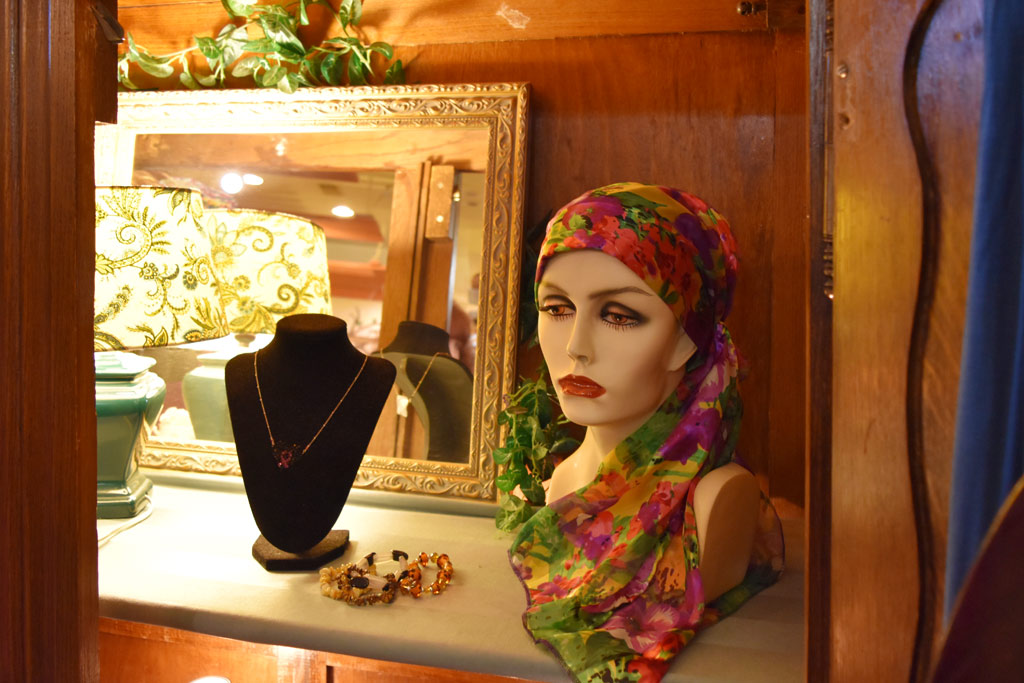 Your Shop in Los Angeles for Breast Prosthesis, Wigs, Bras, Post-Mastectomy Clothes and more
Welcome to Los Angeles' Favorite Women's Intimate Apparel Shop!
Here is the place, where cancer survivors find functional, fashionable bras, breast prosthesis and many more items. Recovering from cancer sucks up your energy but it also shows you how strong your body and mind really are because of their ability to fight the disease. To make you feel feminine and beautiful at any stage of surviving cancer and after having had mastectomy, we are offering you a variety of well selected, high-quality products – necessary basics like breast prosthesis, wigs, post-mastectomy bras and many more.
At our boutique in Woodland Hills, Los Angeles and online you will find:
Clothing (Bras, Home & Leisure Wear, Active Wear)
Breast Prosthesis (in different shapes and forms)
Wigs (in fashionable and versatile styles, mono-filament and hand-tied)
Hats and Scarves (chic and stylish alternatives to wigs)
Accessories (i.e. high-quality Compression Garments)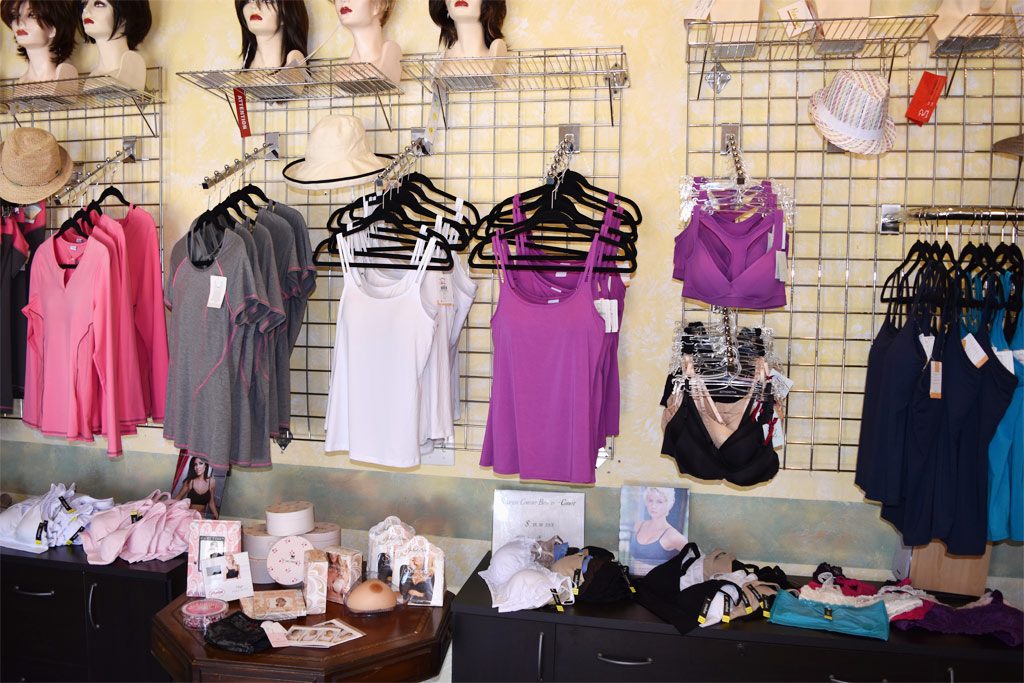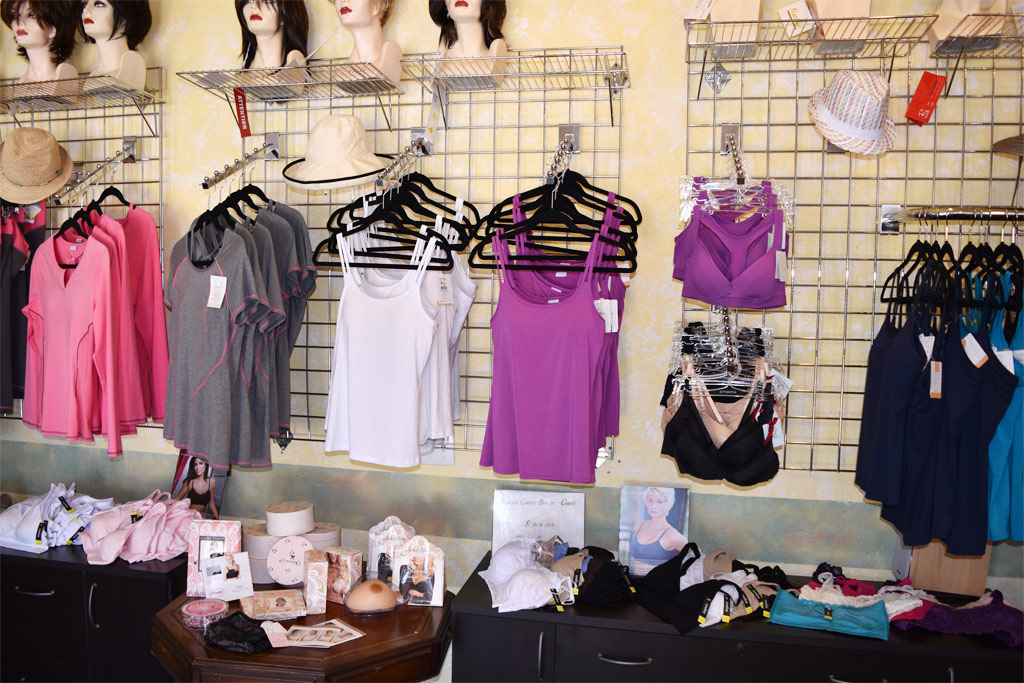 You can choose from a large selection of bras (32AA – 52H), breast prosthesis, wigs, and lymphedema compression garments. At our boutique in Woodland Hills, Los Angeles we carry the finest brands including: Amoena, Anita Care, Juzo and many more.
You can purchase these items here online or schedule an appointment for a private fitting with one of our Intimate Image Certified Fitters at our boutique in Woodland Hills.